Alex Svanevik
Alex Svanevik is the co-founder and CEO of Nansen, a blockchain data analytics company. He has an extensive background in data science and artificial intelligence with more than 10 years of experience working in the industry. He is also a member of the Advisory Board for the Pudgy Penguins NFT collection. [1] [7]
Education
In 2006 he enrolled in the University of Bergen and graduated with a Bachelors in Cognitive Science in 2009. During his time in the University of Bergen, he joined an exchange program in the University of Bologna for one semester. He then enrolled in the University of Edinburgh and graduated with a Masters degree in Artificial Intelligence in 2010. [2]
Career
Before working full time in a company, Svanevik was a teaching assistant for a intro to cognitive science course at the University of Bergen from January 2008 to June 2008. He then did a 3 month internship at Ernst & Young, a service partnership company headquartered in London. [3]
In August 2010, Alex Svanevik co-founded his first data analytics company, Codeus Ltd where he, created an end-to-end analytics solution for a leading electrical engineering company, developed a growth strategy for a creative social network, and automated the QA process in financial reporting. He then moved on to becoming a senior consultant at BearingPoint in August 2011, working in data management, predictive analytics and pricing, and business intelligence projects for multiple organizations. [3]
In May 2014, he begun his 4 years of experience at Schibsted Media Group, where he started as a Data Scientist and went on to lead a team of data scientists and engineers in Oslo, Norway. From January 2016 to April 2018, he served as the Data Science Manager at Schibsted, based in Barcelona. [3]
During his time at Schibsted, he started gaining interest in cryptocurrencies. He noticed that there were an abundance of intriguing things he could do "in the intersection of crypto and data". Around mid 2017, he discovered Ethereum and was "captivated by the narrative of the world computer" and in late 2017 decided to go full time into crypto. [4]

In May 2018, he joined CoinFi as the Chief Data Scientist where he built a team of data engineers and scientists from scratch and led the team to create a large database of cryptocurrencies. He also designed token metrics and integrated it to the platform and back tested trading signals. [3]
After he left CoinFi in January 2019, and in February 2019, he founded D5 - The Data Science DAO, a collective of data scientists and engineers that help organizations accelerate their data science and engineering initiatives. He served as the Founder & Data Scientist at D5 till October 2020. [3]
In February 2022, he joined WalletConnect Inc, a protocol that connects decentralized applications (Dapps) to mobile wallets, as a Board Member and is still working with them. [3][5]
Currently, he is working as the Chief Executive Officer of Nansen since October 2019, which is helping crypto investors and professionals surface the signal in blockchain data by enriching on-chain data with 100M+ wallet labels, and presenting analytics in an easy-to-digest way. [3]
Pudgy Penguins
On August 22nd 2022, the penguin NFT collection Pudgy Penguins announced the Pudgy Penguins Advisory Board with a list of 9 people including Alex Svanevik. At the time it was noticed that Nansen owned a total of 560 wrapped penguins which was around 6% of the entire project and can also be seen that Svanevik's profile picture on Twitter is set as his Pudgy Penguin #4767. [6][7]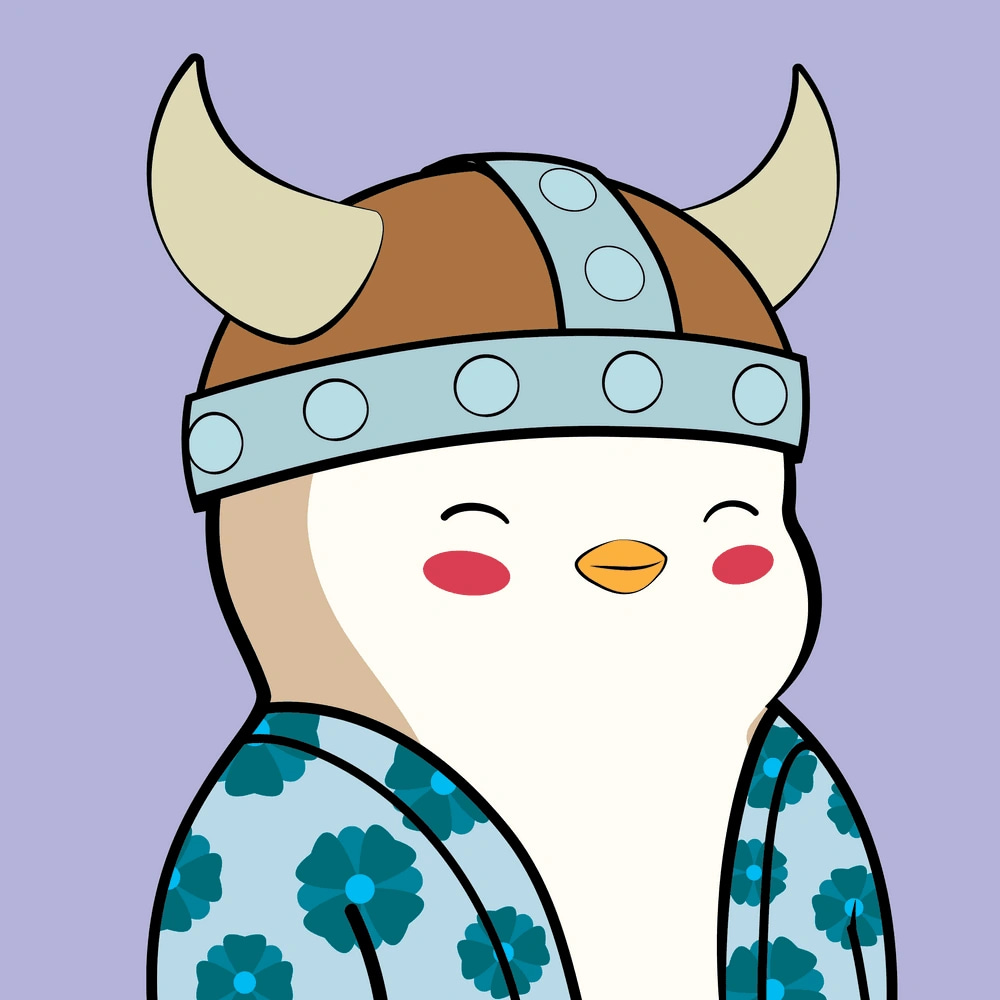 A day after the announcement of the advisory team, Pudgy Penguin #6873, the only left-facing penguin, was sold for 450 ETH, setting a record for the project and marking the beginning of the comeback of Pudgy Penguins. 
[8]
See something wrong?
Report to us.
Alex Svanevik
Did you find this article interesting?