Parsiq
Parsiq is the first blockchain monitoring platform that allows users and businesses to create custom triggers and configure automatic responses to events on the blockchain.[1][2]
Overview
PARSIQ is a universal blockchain monitoring and analysis tool. This tool provides an analytical view of the blockchain transaction history. It also monitors the status of accounts, transactions, and associated blockchains in real-time.[3]
Advanced transaction tree analysis and processing using Big Data analysis techniques and machine learning algorithms provide detailed information on the behavior of blockchain assets.
The platform will eventually work on multiple blockchains and implement a modular design intended to deliver many applications for different use cases. In essence, PARSIQ is designed as an open platform that anyone can access and expand.
PARSIQ solves the problem of inadequate availability of monitoring and analysis tools in cryptocurrencies and blockchain ecosystems. The restructuring of assets and financial infrastructure that occurred in the transition from a centralized structure to an unreliable decentralized architecture made it difficult to obtain information on digital assets and transactions. This is partly due to the pseudo-anonymity of some blockchains, but mainly due to the lack of tool support.
PARSIQ addresses this lack of tool support by providing a comprehensive and modular blockchain analytics platform.
The system is implemented as a combination of centralized and distributed components, combining high-performance pending transaction processing services with real-time distributed monitoring of unidentified transactions.
At the lowest level, PARSIQ provides real-time monitoring of individual blockchains and replay of transactions through instrumented virtual machines that can classify transactions into event types. The resulting event can be used for scientific research and analysis purposes, or as a trigger for a user-specific real-time monitoring service.[3][4]
PRQ Technology
Hence PRQ is all about monitoring accounts, transactions, and associated blockchains in real-time. PRQ has used Blockchain Technology for high security and its accuracy
PRQ Team
Anatoly Ressin - Co-Founder
Andre Kalinowski -Co-Founder
Simon Yakunin - Blockchain Lead Engineer
Alan Durnev - Chief technology officer
Hendrik Henrikson - Chief business development officer
Oleg Kertanov -Senior Blockchain Developer
Alex Rehov - Senior Blockchain Developer
Aleksey Studnev - Blockchain Analyst
Akarsh Shetty - Business Development Asia
Kevin Murcko - Strategic Partner
PRQ Token
The PARSIQ token (PRQ) is an important part of the PARSIQ platform that coexists with Fiat payments to use its services. Payment with PRQ tokens within the platform guarantees a discounted rate. During the first epoch, if the PRQ token is used as a payment to perform a smart trigger, the user can receive a higher execution limit, unlock transport methods, and suggest features that can be added to the platform.[5]
PRQ Partners
The partners of PARSIQ (PRQ) are Dash Next, Transfero, The Moon, Bloxy, Bcvault, KYCID, CoinMetro, and Blockvis.[1][5]
See something wrong?
Report to us.
Parsiq
Did you find this article interesting?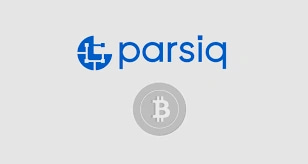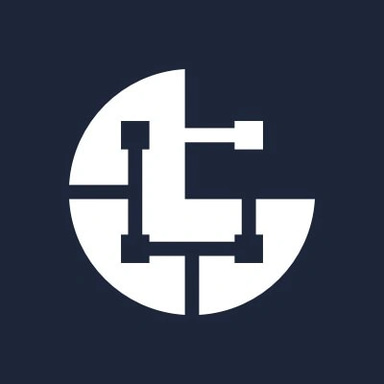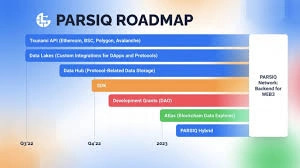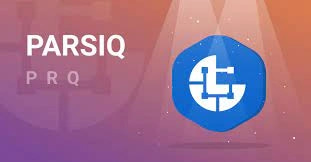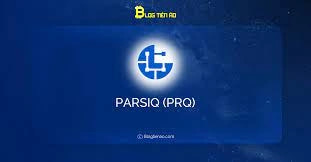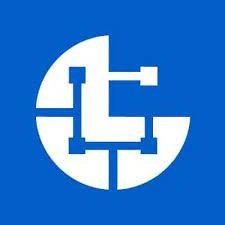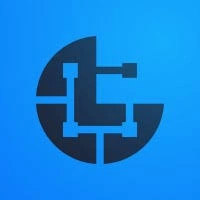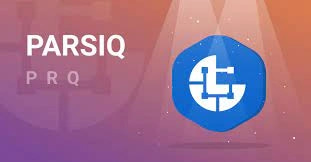 REFERENCES
[4]
Coinmarketcap
Aug 25, 2022