Electric Capital
Electric Capital is a venture capital firm with a specific focus on early-stage technology companies specializing in areas such as cryptocurrencies, blockchain, fintech, and marketplaces. [24]

Overview
Electric Capital was founded in 2018 and is headquartered in Palo Alto, California. The firm's investment philosophy centers around identifying promising companies and protocols within the crypto space. They assess investment opportunities based on innovative technology, market adoption potential, and real-world use cases. Their investment strategy includes both liquid tokens and illiquid tokens, enabling them to support projects at different stages of development. [25]
In addition to its traditional investment activities, Electric Capital takes an active role in partnering with crypto founders, offering invaluable expertise in areas such as governance, liquidity, and tokenomics. This collaborative approach allows the firm to closely work with founders, shaping and developing their protocols to achieve optimal results. The firm also actively fosters a vibrant global community of crypto founders and industry experts. By connecting individuals and facilitating collaborations, Electric Capital creates an environment that promotes knowledge sharing, fuels innovation, and nurtures partnerships within the dynamic crypto space. [16]

Funding
Electric Capital's first funding round was held and closed around November 2019.[10]
$110 million Funding
On Monday, August 3, 2020, Electric Capital announced that it had closed its second crypto funding round. The round closed with a total of $110 million from various investors, primarily within institutions, who are interested in investing in future entrepreneurs within the cryptocurrency space. [11]
$1 Billion Funding
On March 1, 2022, Electric Capital announced that it had raised $1 billion to fund crypto networks, Web3 protocols, and blockchain-enabled businesses. The funds consist of a $400 million venture fund and a $600 million token fund. Electric Capital's focus will revolve around long-term investing and supporting public goods in the crypto space. Their investment priorities include decentralized finance (DeFi), non-fungible tokens (NFTs), decentralized autonomous organizations (DAOs), layer 1s, and blockchain infrastructure. [21]
Co-founders Curtis Spencer and Avichal Garg emphasized their interest in projects that prioritize community involvement and fair token allocation. They aim to maintain ownership of less than 10% of a project's token supply and typically own around 1% to 5% of the networks they invest in. Electric Capital views community-heavy ecosystems as superior investment opportunities in the crypto industry, recognizing their potential for long-term growth. [21][22]
"The fastest-growth ecosystems we see in the last 10-12 months, they're community-heavy." - Curtis Spencer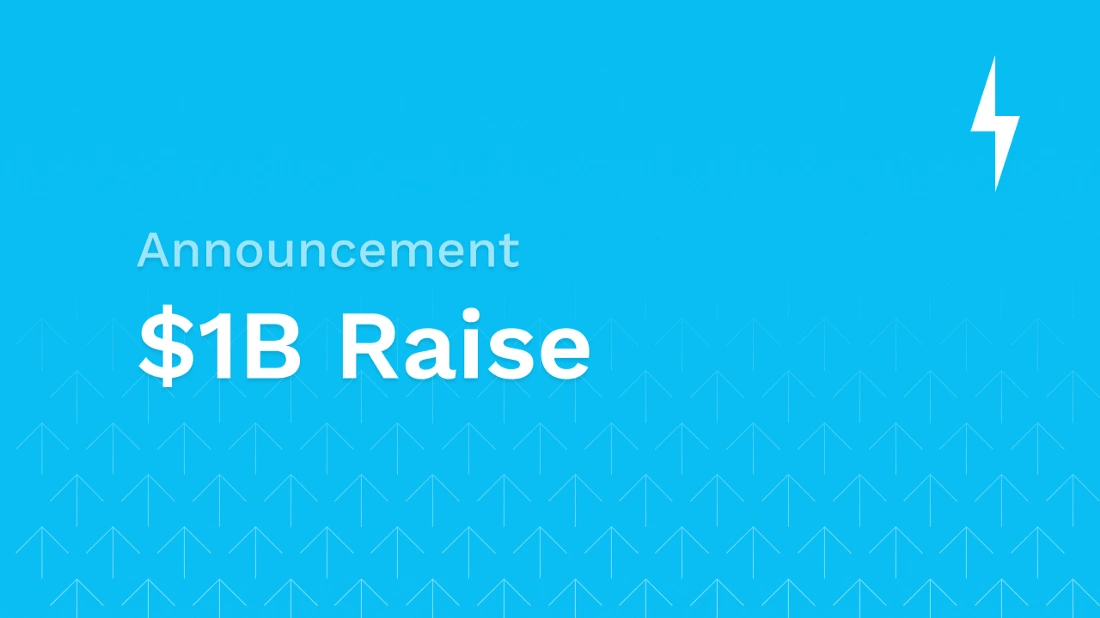 Investments
Below is a list of Electric Capitals' current and prior investments.
4K
Anoma
Atrium
Aurora
Aven
Bitnomial
Bitwise
Certora
Coinflex
Comm
ConsenSys
Cozy Finance
Delegate Cash
DerivaDEX
Eigenlayer
Ellipsis Labs
Espresso
Fordefi
Gamma
Genesis Digital Assets
Hashflow
HealthEx Labs
Hourglass
Immunefi
Integral
Iron Fish
JPG
Kresko
LFG Labs
Lasso Labs
Layer3
Llama
Marlin
Membrane
MobileCoin
Mysten Labs
Nervos
Nestcoin
Noox
Nova HQ
OAK Network
Oasis Labs
Octopus Network
OpenBlock
Osmosis
Paper
Privy
Rabbithole
Radicle
Riff
Saddle Finance
Slingshot
Solscan
Spacemesh
SpruceID
Sublime Finance
Sweatcoin
Swivel Finance
Syndicate Protocol
Taker Protocol
Term Labs
Tokemak
Token Flow
Tonic
Trisolaris
Verse
Waterfall
Yoz Labs
Zeta Markets
Team
Adam Wolff: Technical Fellow
Elizabeth Laraki: Design Partner
Emily Meyers: General Counsel
Jamie Hofferber: Operations
Jeremy Carr: Founder Platform
Jim Bai: Investor
Kleidi Mico: Controller
Ky Phan: VP of Finance
Martha Shear: Investor Strategy
Mitchell Hammer: Analyst
Sanjay Shah: Investor
Sid Venkateswaran: Protocol Specialist
Thuan Le: Head of Operations
Partners
Avichal Garg
Curtis Spencer
Maria Shen
Advisors
Akash Garg
Elad Gil
Jay Clayton
Kevin Warsh
Pratiti Raychoudhury
Rebecca Rettig
Engineers
Emre Caliskan
Enrique Herreros
Gary Thung
Mark Xia
Ren
Serena Yan
Swati Mardia
See something wrong?
Report to us.
Electric Capital
Did you find this article interesting?