Shiba Inu
Shiba Inu is an Ethereum-based ecosystem themed around the Japanese breed dog Shiba Inu. The project began in August 2020 with its ERC-20 Token Shiba Inu (SHIB), and was created as a competitor of the memecoin Dogecoin (DOGE). The Shiba Inu ecosystem supports Non-Fungible Tokens (NFTs) with its Decentralized Exchange, ShibaSwap. The Shiba Inu ecosystem also includes the LEASH and BONE tokens.
History
The project was created in August 2020 by an anonymous developer called Ryoshi. According to the team's original white paper known as the Woof Paper, Shiba Inu's goal was to be "the Dogecoin killer" and they are "primed and ready to overtake the value of Dogecoin"[1].
The initial launch was of a total supply of one quadrillion tokens, where 50% was allocated to Vitalik Buterin's wallet. [4] Buterin donated one billion USD of SHIB to the India Covid Relief fund and burned a large quantity out of the remaining tokens, 410.24 trillion SHIB, approximately 40% of the total supply[1].
On July 21, 2022, Buterin thanked the Shiba Inu community for making possible the first cohort of recipients of the artificial intelligence grant program Ph.D. Fellowship in AI Existential Safety, as he utilized part of the tokens that the Shiba Inu developers sent him the previous year. [7]
Shibarium
On June 2022, Unification Foundation, the team behind SHIB's Layer 2 solution "Shibarium", announced that a public beta was planned for the ecosystem, where BONE would be the utilized as a transaction medium.[5]
This solution targets the commonly associated problems with Ethereum, such as low transaction fees and speeds. In this sense, Shibarium aims to improve on the scalability aspect. Other benefits that it attempts to provide are higher throughput, token utility, DApp accelerator, and metaverse development.[6]
BONE will be utilized to make payments and transactions, as well as validators will be rewarded with this token. Furthermore, a token burning mechanism will be introduced, where tokens will be sent to wallets that can only receive but not send tokens, through which is expected to reduce the circulating supply and make circulating tokens more valuable. [8]
Growth
Between January 1st and December 31st of 2021, Shiba Inu had an increase of 50,000,00%[9], with a peak of 41 billion market cap in the same year[11]. With the rise of Dogecoin, a meme coin in the same category as Shiba Inu, the token's price fluctuated by its effect. Furthermore, the involvement of influencers and popular figures such as Elon Musk further contributed to the speculation of the token's value.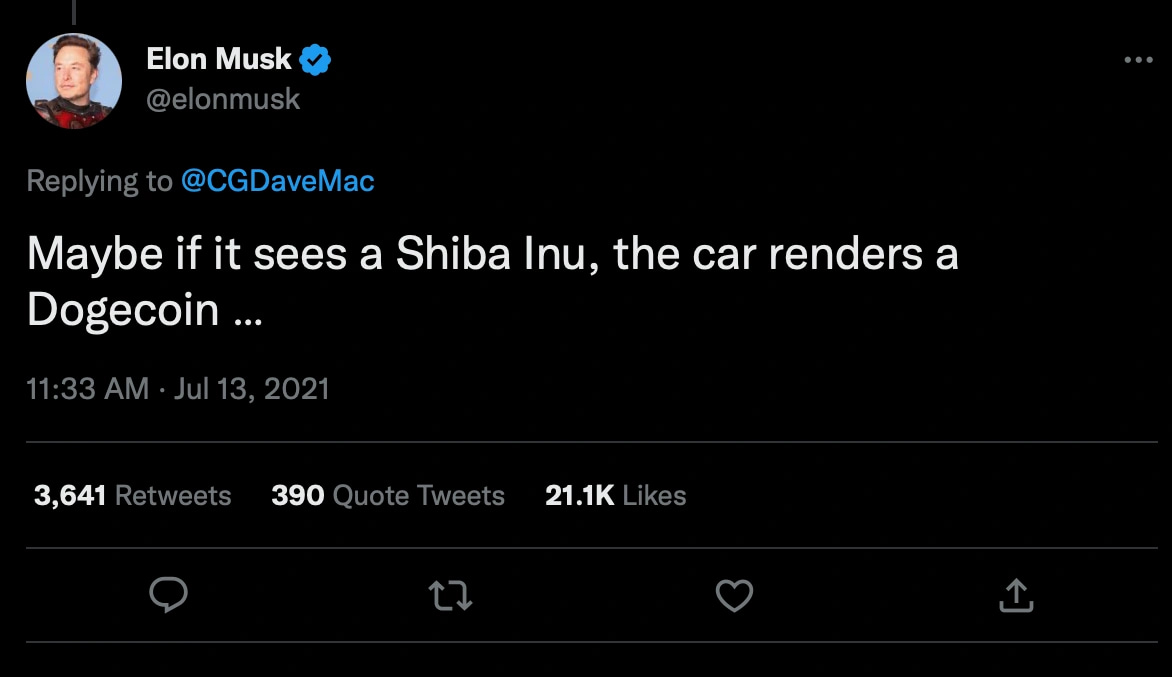 After prices began to fall in early 2022, the project gained traction again when the team proposed the introduction of a layer 2 solution through Shibarium and a DEX. Consequently, the project passed from being a simple Ethereum-based coin to a more complete ecosystem where users' tokens obtained utility. At the same time, in an effort to increase the value of SHIB, the company initiated token burns to reduce the supply. In the first week of April 2022, 2.41 billion SHIB tokens were burned.
[10]
Overview
Three types of tokens are available in Shiba Inu:
Shiba Inu (SHIB), which is the main currency that the ecosystem is known for. The initial launch had a total supply of 1 quadrillion tokens, from which around 40% was burned by Vitalik Buterin in the early stages of the project[1]
Leash (LEASH), with a total supply of 107,636 tokens, is the second incentivized token on ShibaSwap and it's a medium of reward for liquidity providers. It was initially created to be a token tied to the price of DogeCoin, but later it was decided that it would remain as a simple ERC-20 Token[1]
Bone (BONE), with a total supply of 250,000,000 tokens, is a governance token that allows holders to vote on upcoming proposals. Holding a greater amount of this token grants more weight to the holder's vote[1]
The ecosystem also includes the NFT incubator project called Shiba Incubator and its own DEX called Shibaswap, where SHIB, LEASH, and BONE can be traded and staked for rewards.
ShibaSwap
ShibaSwap is a decentralized exchange (DEX) proper of the Shiba Inu ecosystem. Its goal is to provide a safe place to trade cryptocurrency while remaining decentralized.[1]

The ecosystem utilizes its own terminology to describe DeFi concepts. "Dig" means to provide liquidity, "bury" to stake, and "fetch" to exchange one token for another. Users (called "shibas") generate "woof" returns (rewards) that are distributed to pools called "puppy pools". The term "bonefolio" is also mentioned to refer to the user's portfolio.[1]
Users can stake their tokens or deposit them into liquidity pools.
In case of staking, users can get xSHIB, xLEASH, or tBONE, depending on the staked token.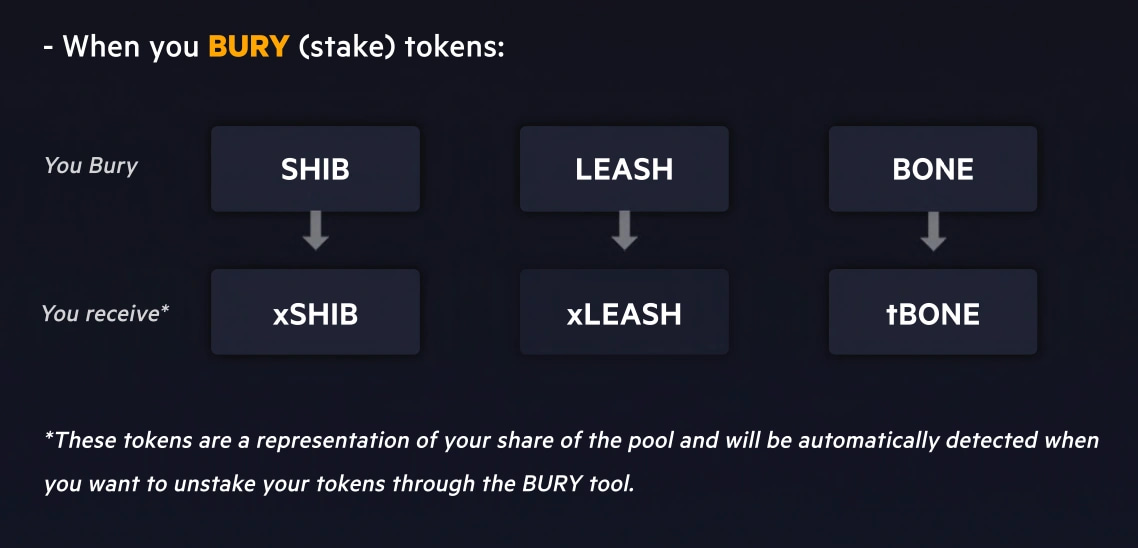 In case of providing liquidity, users get SSLP (ShibaSwap Liquidity Protocol) tokens.

SHIB Tokens
When staked, users get xSHIB in exchange, and rewards in the form of BONE tokens are given. xSHIB holders get a share of the 3% of all BONE Per Block (BPM) that is allocated to the SHIB pool, which also collects 0.1% of all ETH swap transaction fees that take ace on ShibaSwap. Additionally, 0.05% of the allocated swap fees (fees from any transaction within ShibaSwap excluding ETH, WBTC, DAI, USDT, and USDC) are distributed into the staking pools.[1]
On the other side, in case the token is utilized to provide liquidity, users get SHIB-ETH SSLP tokens in exchange, which represent their share on the corresponding pool.[1]
LEASH Tokens
When users stake their LEASH tokens, they get xLEASH. Users get a stake of 1% of all BPM minted plus 0.05% of swap fees that are distributed in the staking pools. When liquidity is provided, users get LEASH-ETH SSLP tokens representing their share on the pool, which gathers 0.01% of all WBTC swap transactions and 0.1% of all USDC swap transactions.[1]
BONE Tokens
When staked, tBONE is generated, which grants the user a share of the 1% of BPB allocation to tBONE holders. Furthermore, 0.05% of the swap fees are distributed into the same pools. When providing liquidity, BONE SSLP token is offered. Its corresponding pool collects 0.1% of all DAI swap returns and 0.1% of all USDT swap returns.[1]
Shiba Incubator
Previously known as the Artist Incubator, Shiba Incubator is the NFT project of the platform where artistic initiatives, such as painting, photography, and digital rendering, are supported and encouraged through funding. The platform invites artists interested in getting support for their NFT work, which later can be displayed, sold, or auctioned through ShibaSwap.[2][3]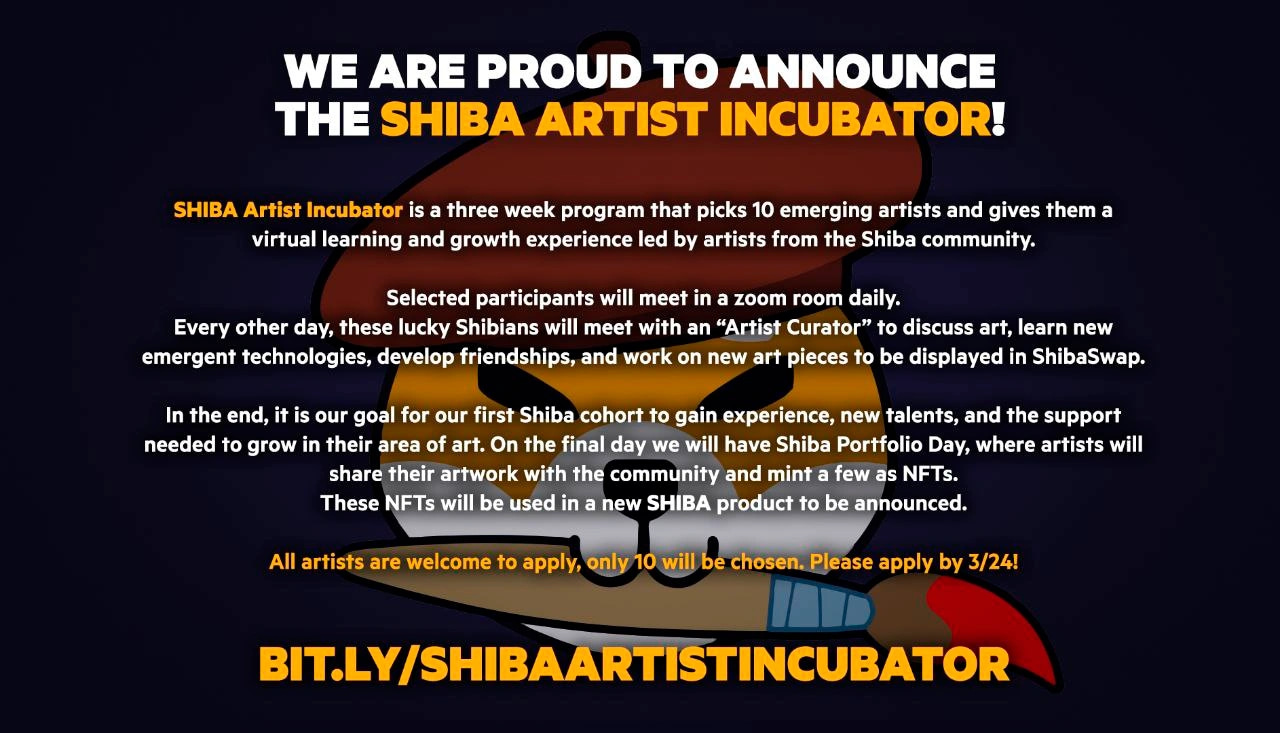 See something wrong?
Report to us.
Shiba Inu
Did you find this article interesting?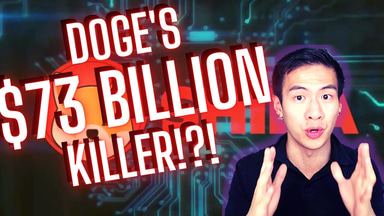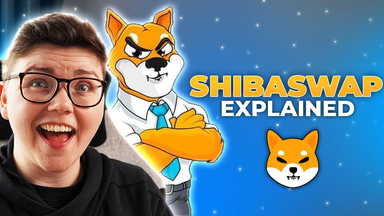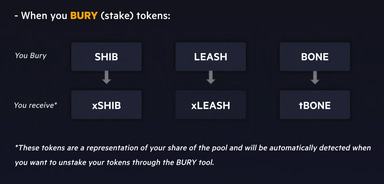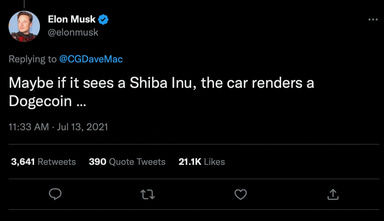 REFERENCES
[2]
Shina Inu official page
Dec 2, 2022
[3]
Introduction to Shiba Inu
Dec 2, 2022
[7]
Vitalik Grant
Dec 20, 2022
[9]
End of Shiba Inu
Dec 23, 2022
[10]
Shiba Inu Token
Dec 23, 2022
[11]
Shiba Inu market capitalization
Dec 27, 2022