Chromia
Chromia is a new blockchain platform for decentralized applications, conceived in response to the shortcomings of existing platforms and designed to enable a new generation of dapps to scale beyond what is currently possible. Chromia was previously named Chromapolis.
Overview
Chromia is a general-purpose platform which is suitable for almost all kinds of dapps. It is particularly well suited to cases requiring high I/O capacity or involving management of complex data sets. Massively multiplayer online game (MMOGs) are an example of such a case. Blockchain gaming is becoming increasingly popular, but MMOGs are currently out of reach because no existing blockchain platform can support them. Chromia is capable of hosting entire game worlds in the blockchain, making sure that they evolve according to predetermined rules and ensuring that no one can cheat.
Chromia offers the same level of openness, transparency and decentralization as other public blockchains. In Chromia, miners are replaced with providers. Providers own nodes which produces blocks. It has been suggested that the four largest mining pools of both Bitcoin and Ethereum could exert significant control over those networks if they colluded. Chromia aims to ensure that the minimum number of node providers whose collusion would be required to exert such control on Chromia exceeds this number significantly. It can therefore be said that the Chromia model does not tend towards centralization any more than the oldest and most trusted public blockchains.
Chromia provides resources on the decentralized application level:
● Each dapp has its own blockchain (sidechain)
● Fees (collected to maintain nodes) are paid by the dapp as a whole, not by end-users directly
Consequently, dapps are free to implement their own resource management policies, which can be aligned with economic rather than technical needs.
What Chromia is trying to achieve can be compared to cloud computing: an application which redundantly uses multiple cloud hosting providers can be considered a decentralized application, in the sense that failure or censorship of a single cloud hosting provider does not result in a shutdown of the whole application.
Staking
In November 2020, Chromia team introduced Staking of CHR tokens. Currently, a user can earn governance rewards up to 25% APR . The minimum staking period is 2 weeks. Once a user locks his CHR into a staking contract, It cannot be withdrawn immediately. The withdrawal request takes 2 weeks to process. Additionally, a user can also participate and vote on the governance proposals .[7][8]
Dapps
There are some interesting decentralized apps developed on the Chromia Blockchain. Chromia also encourages developers and creators by supporting their ideas via Chromia Innovation Lab. Some of the Dapps on Chromia are listed in the table below -[4][7][8]
| Sr | Category | Dapps |
| --- | --- | --- |
| 1 | Games | My Neighbor Alice, |
| Mines of Dalarnia, | | |
| Krystopia, Chain of Alliance | | |
| 2 | Enterprise | LAC property chain, Lingon, Capchap, Blockchain Nebula |
| 3 | Decentralized Finance | Hedget |
| 4 | Fair Applications | Green Assets Wallet, Chromunity |
Team
Henrik Hjelte – Co-founder/CEO
Or Perelman – Co-founder/COO
Alex Mizrahi – Co-founder/CTO
Jorgem Modin – Chief Solution Architect
Irene Ramon Ferre – Communication & PR Manager
August Botsford – Technical Director
Tian Lin Shao – VP Business Development Asia
Partnership & Investors
21MCapital, Arrington XRP Capital, Bitscale capital, Bytesize Capital, Factblock, GEM Capital, JRRCrypto, Neo Global Capital, Landshypotek Bank, Tech Mahindra, Stockhom Group Digital Finance, SBAB!, Telia, LANTMATERIET, LHV, Funderbeam.[1][2][3][4][5][6]
See something wrong?
Report to us.
Chromia
Did you find this article interesting?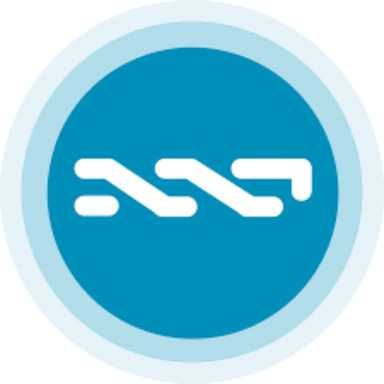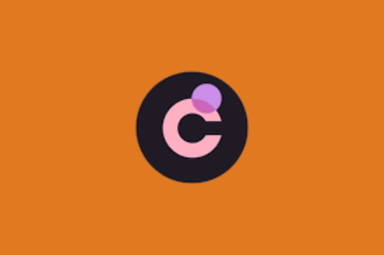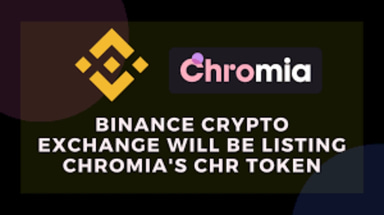 REFERENCES
[7]
Dapps on Chromia
Sep 20, 2022
[8]
Chromia Innovation Lab details
Sep 20, 2022