Fetch.ai
Fetch.ai (launched in March 2018) is building a decentralized machine learning platform based on a distributed ledger, that enables anyone to share or exchange data. With this, users can deliver data or provide services and be rewarded in Fetch.Ai's token (FET).[3]
Overview
Fetch.ai was launched in March 2018 by a team based in Cambridge, United Kingdom. Fetch.ai aims to be at the forefront of accelerating research and the deployment of emerging technologies such as blockchain and AI.
Its solutions are designed for people, organizations, and IOT. The project has created an Open Economic Framework (OEF) that serves as a decentralized search and a value exchange platform for various autonomous economic agents.
Fetch.ai has digital intelligence at its heart: it aims to deliver actionable predictions, instant trust information, enable the construction of robust collaborative models, and improve efficiencies and streamlining processes.[2]
Digital Twin
Fetch.ai deployed the Twin personality feature for users to add their characteristics into their twin.
A Digital Twin is a digital version of a real-world person or business that helps users search and discover through a digital ecosystem. Helping your real-world self do what matters to you in your work and life.
All users need to do is head over to their website to get started
Login
Click 'update twin profile
Choose your personality and click submit
Team
At the helm of operation in Fetch.ai is a team of top-class software engineers and researchers working across multiple fields like multi-agent systems, Machine learning, Economics, and Cryptography.
| Name | Position |
| --- | --- |
| Humayun Sheikh | CEO and Co-founder |
| Toby Simpson | COO, Co-founder |
| Thomas Hain | CSO, Co-Founder |
| Jonathan Ward | CTO |
| Maria Minaricova | Head of Business Development |
| Attila Bagoly | Software Engineer |
| Peter Bukva | Principal Software Engineer |
| Joshua Croft | Application Lead |
| Robert Dickson | Senior Software Engineer |
| Ed Fitzgerald | Lead Software Engineer |
| Nathan Hutton | Senior Software Engineer |
| Aristoteles Triantafyllidis | Software Engineer |
| Jiri Vestfal | Software Engineer |
| Juan Besa | Software Engineer |
| Denis Trapeznikov | Senior Software Engineer |
| Lokman Rahmani | Senior Software Engineer |
| Emma Smith | Machine Learning Engineer |
Services
Fetch.ai is building an open-access, tokenized, decentralized machine learning network to enable smart infrastructure built around a decentralized digital economy.
Fetch.ai's focus is on:
Machine Learning - Blockchain can be used to decentralize federated learning algorithms so that the benefits of these collective machine learning models are shared across the multiple owners of data.
Agents Simple development and deployment of autonomous agent populations that fulfill economic goals through strategy, communication, search, and the exchange of value.
Cryptography - Enhance the speed, efficiency, and security of the blockchain using next-generation multi-party computation (MPC) protocols for random beacons and aggregated signatures.
Token Economics
The native token used in Fetch.ai's ecosystem is FET. The token serves as the digital currency for all transactions, as well as for network operations such as secure communications.
FET can be used for many purposes, the biggest five of which are:
Ability to connect agents and nodes to the network.
Value exchange between agents. FETs allow for two agents to perform a value exchange without any restraint irrespective of their location.
Access to the digital world. FETs are needed to access, view, and interact with the decentralized digital world.
Ability to access and develop ledger-based AI/ML algorithms.
For exchange into Fetch.AI's operational fuel. Fetch.AI's operational fuel allows access to processor time for contract execution and services for agents.
See something wrong?
Report to us.
Fetch.ai
Did you find this article interesting?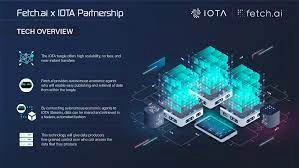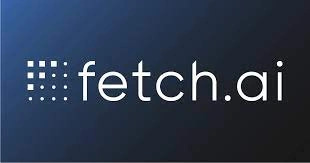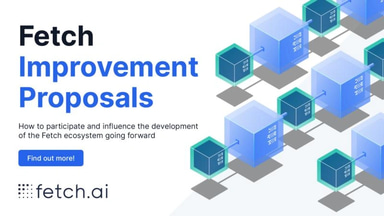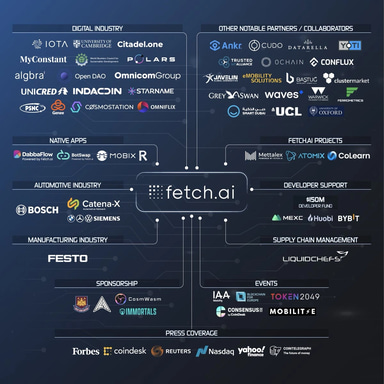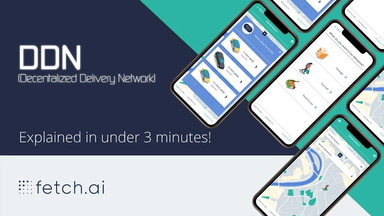 REFERENCES
[1]
Fetch.ai's twitter space
Aug 24, 2022
[2]
Overview of Fetch.ai
Aug 24, 2022
[3]
Introducing Fetch
Aug 24, 2022