Tokenize Xchange
Tokenize Xchange is an online digital asset exchange (DAX) platform that offers established, safe, and secure fiat-to-digital asset pairings. The platform provides frictionless access to digital assets through the best user experience and a wide range of product offerings. [1][2] Tokenize Xchange aims to bridge the gap between fiat and cryptocurrencies. Its native token, TKX, operates on the Ethereum blockchain as an ERC-20 token, granting token holders the ability to vote on platform matters. [3][4]
Overview
Tokenize Xchange, founded by Hong Qi Yu in 2017, is a DAX platform that provides access to emerging digital currencies with high potential. Tokenize Xchange's native token, TKX, initially ran on the Ethereum blockchain, but as the number of transactions grew significantly on the platform, Titan was developed. Titan is integrated with artificial intelligence (AI) to build a secure blockchain that efficiently verifies the ownership and private keys of users. [5][6][7][8]
History
Tokenize Xchange is located in Singapore and operates under an "exemption" in Singapore as it awaits its digital assets license. However, it has a license approved in Malaysia and plans to get licenses in Thailand and Indonesia. Tokenize Xchange aims to raise $1 billion to fund its expansion. In late 2022, it raised $11.5 million in Series A phase 1 funding from Trive, a venture capital company. A Series B funding round of $300 million is under planning. [6][9]
One of the reasons Hong Qi Yu created Tokenize Xchange is the heightened barrier to entry faced by new individuals when using a DAX platform. Also, the overall complexity of exchange platforms and the accompanying lack of understanding contributed to Tokenize Xchange's creation. The platform, therefore, focuses on four layers of services: digital exchange, the IEO platform, merchant solutions, and information and education resources. In June 2022, Tokenize Xchange announced it would support Elimint, a non-fungible token (NFT) platform where collectors and creators are empowered to create, collect, and share valuable NFT creations. [5][6][10]
TKX Token
TKX can be used to pay transaction fees on the Tokenize Xchange platform. It also enables users to access the IEO platform, and holders can access many listings at once. The TKX token enables the following: [8]
Discounted trade fees
Listing and eligibility on the IEO platform
Ecosystem mining
Discounted trade fees
Trading fees are discounted when paying in TKX. There are further discounts when holding 1,200 to 2,000 TKX. Token holders can stake their tokens on Titan through PoW (proof of work). [8]
Listing and eligibility on the IEO platform
The listing of tokens on the IEO platform will be paid for in TKX. Users are eligible for early adoption of ICO (initial coin offering) projects through the IEO platform. In addition, all ICO contributions are transacted in TKX tokens. [8]
Ecosystem mining
Coins are mined with specific algorithms that capitalize on the crypto economy, and subscriptions to the Tokenize mining ecosystem will be paid for in TKX. [8]
Titan
Titan is an Ethereum Virtual Machine (EVM)-compatible blockchain built on the Cosmos SDK (software development kit). It leverages the Cosmos ecosystem's interoperability and modularity to provide a secure, decentralized, and scalable platform for smart contracts, decentralized applications (dApps), and digital assets. [11]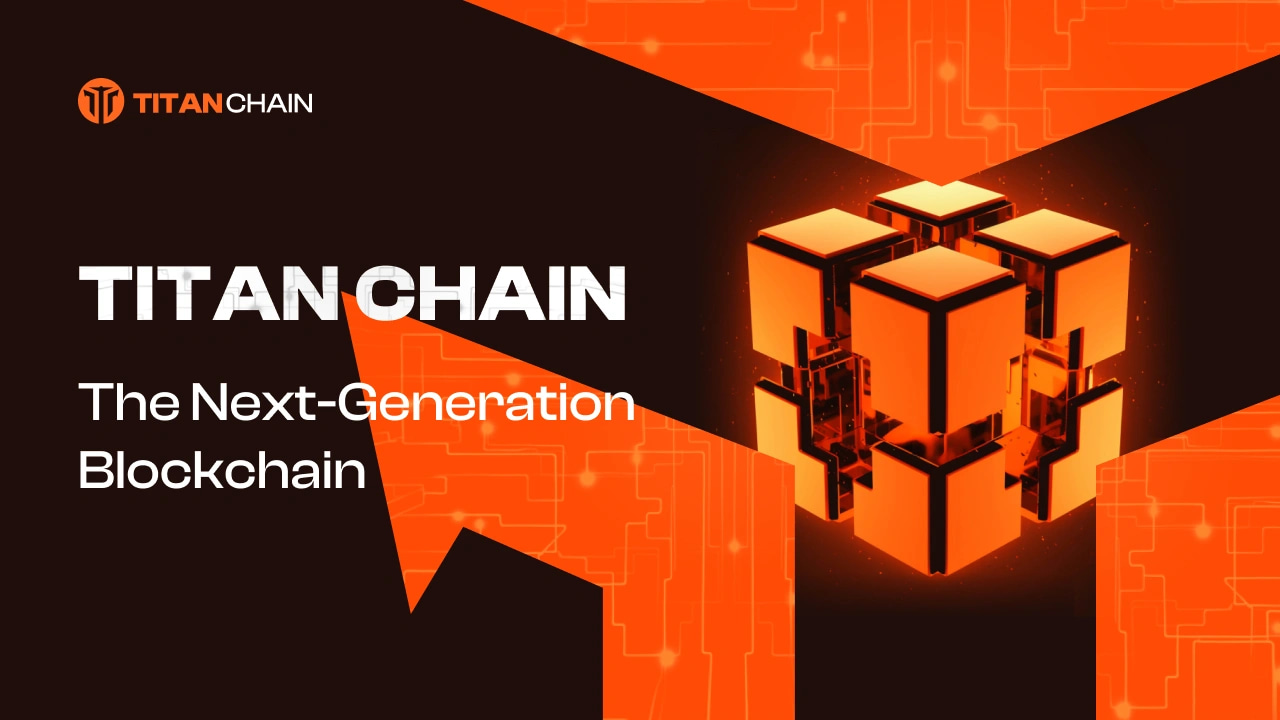 Use cases
Titan applies to the following: [12]
Decentralized finance (DeFi): Titan can host DeFi applications, including decentralized exchanges (DEXs), stablecoins, and lending platforms, offering lower fees and faster transactions than existing platforms.
Non-fungible tokens (NFTs): Titan is efficient for NFT marketplaces, gaming platforms, and digital art galleries due to its scalable infrastructure.
Supply chain management: Transparency and accountability can be enhanced by Titan. It can facilitate traceability and provenance tracking.
Data management: Titan can provide data management solutions that empower individuals to control their online presence.
Team
Hong Qi Yu - Founder, Chief Executive Officer (CEO) & Chief Technology Officer (CTO)
Erin Koo - Chief Operating Officer
Justin Theo - Business Manager
Jess Lu - Community & PR Manager
Rouli Shen - Senior Account Executive
Zoey Phay - Senior Business Executive
Darren Koh - Marketing Associate
Travis Teo - Business Associate
Alson Chia - Marketing Associate
See something wrong?
Report to us.
Tokenize Xchange
Did you find this article interesting?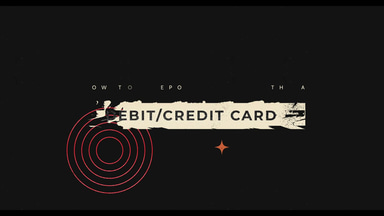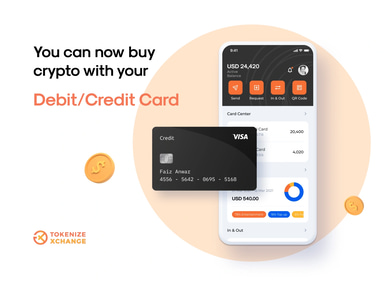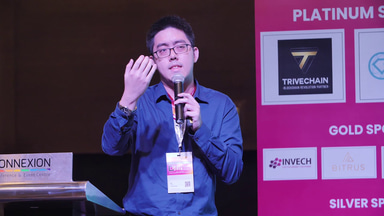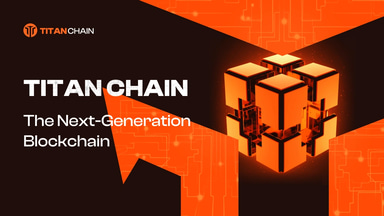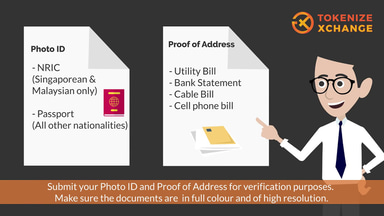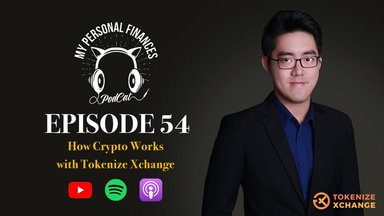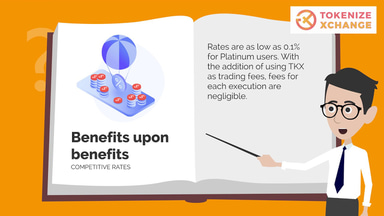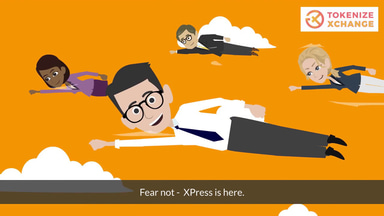 REFERENCES
[3]
Tokenize Xchange's Medium handle
Jul 25, 2023
[5]
Tokenize Xchange Whitepaper
Jul 25, 2023
[8]
Tokenize Xchange Newsletter
Jul 25, 2023
[10]
Tokenize Xchange blog
Jul 25, 2023
[11]
Tokenize Xchange Newsletter 2
Jul 25, 2023
[12]
Tokenize Xchange blog article
Jul 25, 2023